Harvard
Performance Academy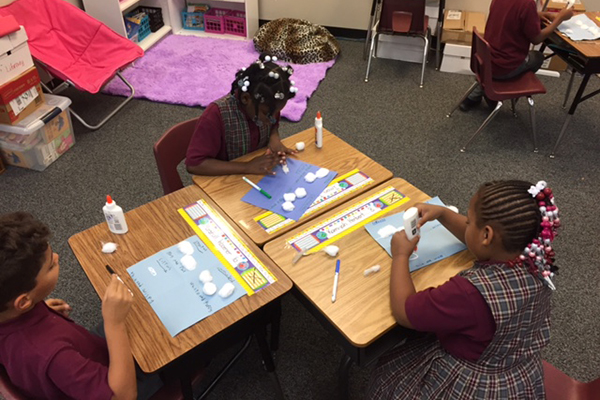 Welcome
Welcome to Harvard Performance Academy. We are a first-rate academic and fitness institution where your student can grow intellectually and physically. We strive to instill the values of lifelong learning, strong character, and the importance of being physically fit in each of our students. Our staff and administration stand ready to provide the best possible education and preparation for life. Please explore our Website for further information, and feel free to visit or contact us at any time.
Harvard Avenue Performance Academy
12000 Harvard Avenue • Cleveland, Ohio 44105 • 216-283-5100
Enroll your child
Request application form online. No tuition for grades K-8.
Time to register for summer camp at a Performance Academies school near you!!! Call a PA school in your area TODAY to register for summer learning, sports, STEM, and fun for rising K-8th graders!
Every year since 2002, one of Performance Academies' huge traditions is our Annual Statewide Science Fair competition! Students first compete within their buildings locally, and then those winners go on to compete across our entire network of schools statewide. We...
Happy Heart Day from kindergarten at Northland Preparatory and Fitness Academy!