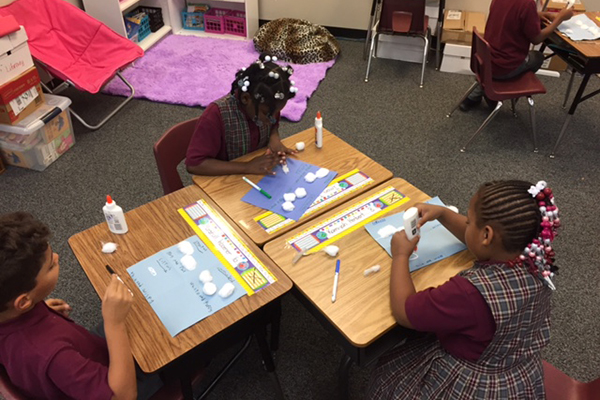 Welcome
Welcome to Harvard Performance Academy. We are a first-rate academic and fitness institution where your student can grow intellectually and physically. We strive to instill the values of lifelong learning, strong character, and the importance of being physically fit in each of our students. Our staff and administration stand ready to provide the best possible education and preparation for life. Please explore our Web site for further information, and feel free to visit or contact us at any time.
Harvard Avenue Performance Academy
12000 Harvard Avenue • Cleveland, Ohio 44105 • 216-283-5100
Enroll your child
Request application form online. Free tuition for grades K-8.
Check out our students at the annual fall soccer tournament held last week!
Performance Academies held our annual fall tennis tournament this week. Pictured are our students showing off all their hard work and talents. Great job!
Students and families enjoyed the annual Father Daughter Dance Harvard Avenue Performance Academy of Cleveland! What fun!
When:
Monday, January 28th, 2019 5:30pm
Where:
Harvard Performance Academy
12000 Harvard Ave
Cleveland, Ohio 44105