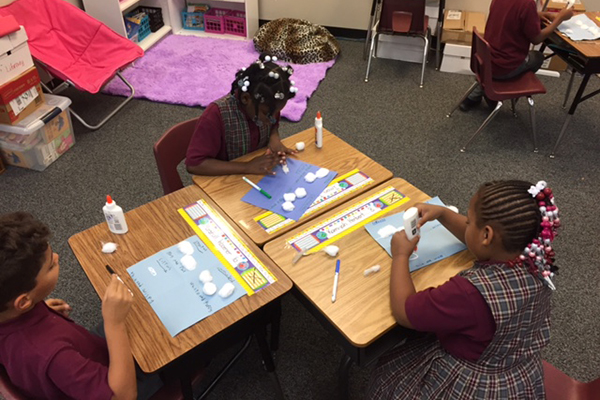 Welcome
Welcome to Harvard Performance Academy. We are a first-rate academic and fitness institution where your student can grow intellectually and physically. We strive to instill the values of lifelong learning, strong character, and the importance of being physically fit in each of our students. Our staff and administration stand ready to provide the best possible education and preparation for life. Please explore our Web site for further information, and feel free to visit or contact us at any time.
Harvard Avenue Performance Academy
12000 Harvard Avenue • Cleveland, Ohio 44105 • 216-283-5100
Enroll your child
Request application form online. Free tuition for grades K-8.
Performance Academies 5th graders from across Ohio visited Camp Kern again this year! Teachers and students are immersed in studying Ohio history, exploring nature, and understanding the past in an amazing and beautiful outdoor learning environment. This...
Students across Ohio in the Performance Academies network are studying "Animals and Habitats" this month as part of an annual curricular theme and tradition. Pictured below are 3rd grade students from Mt. Healthy Preparatory and Fitness Academy in Ms....
Grandparents Day at Harvard Avenue Performance Academy of Cleveland was a great success and so much fun!
When:
November 18th, 2019 at 5:30 p.m.
Where:
Harvard Performance Academy
12000 Harvard Ave.
Cleveland, Ohio 44105