Please Click to Read
Parents and Families:
Starting Monday, March 16 a daily "grab and go" breakfast and lunch will be available at each of our schools for your children who attend/are enrolled in our schools per the schedule below.
In addition, paper copies of online resources will be available for pickup during that time as well, along with recommendations for students to stay physically fit and active!
Please be mindful of the time window below for each individual school for breakfast/lunch "grab and go" a.m. pick up.
CPA 9:30-10:30
CPFA 10:00-11:00
EPA 9:30-10:30
HAPA 10:15-11:15
NPFA 10:00-11:00
MHPFA 10:30-11:30
MPFA 9:30-10:30
SPFA 9:30-10:30
SSPA 10:30-11:30
TPFA 10:15-11:15
ToPFA 10:30-11:30
WPFA 10:00-11:00
Unlimited potential
Throughout all the Academy's programs, and functions, building character is key to our mission.
In addition to all required state achievement, diagnostic, and proficiency tests, each Academy administers a fall and spring pre- and post- test, as well as curriculum-based measures in the classroom.
Daily fitness
Teaching our students to take care of their physical health in addition to their mental well-being
Using the Ohio Model Curriculum, each Academy provides 1.4 hours of fitness every day. The fitness program builds character, teamwork, skills, self-esteem, and physical health.
Quality staff
Each academy strives to maintain small class size and low student to teacher ratio
Each Academy hires only state-licensed instructors and employs ongoing training and mentorship programs for all its staff.
Enroll your child
Request application form online. Free tuition for grades K-8.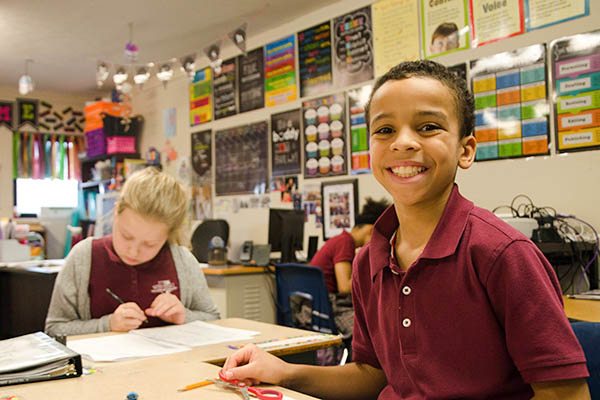 Unlimited potential
The mission of Performance Academies is to prepare students in grades K through 8 for success in high school and beyond. Performance Academies stresses the values of academics, as well as lifelong health and fitness, to address the needs of the whole child. The Academies use McGraw Hill Reading and Go Math materials to deliver high quality instruction in an extended school day environment.