Northland
Preparatory and Fitness Academy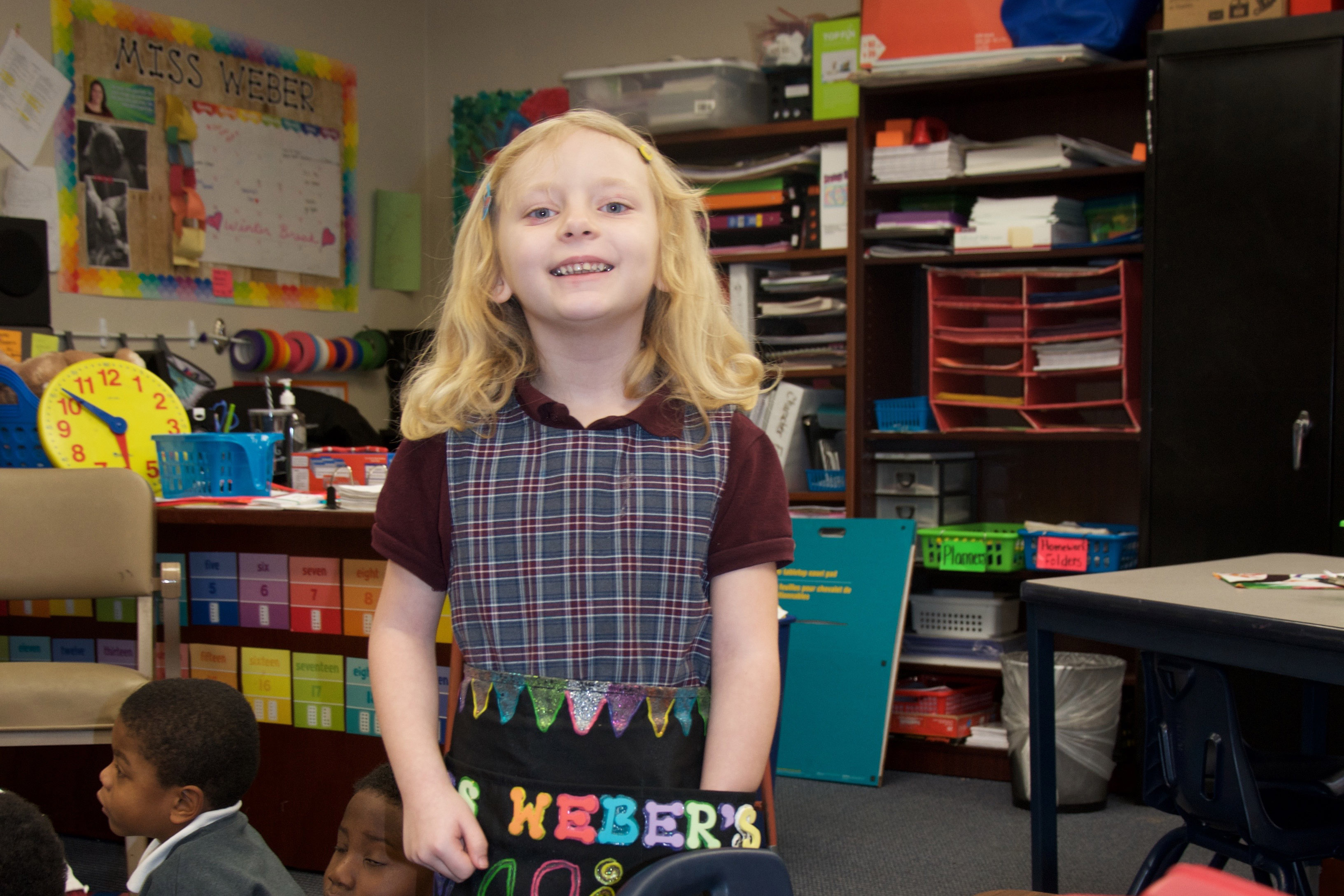 Welcome
Welcome to Northland Preparatory and Fitness Academy. We are a first-rate academic and fitness institution where your student can grow intellectually and physically. We strive to instill the values of lifelong learning, strong character, and the importance of being physically fit in each of our students. Our staff and administration stand ready to provide the best possible education and preparation for life. Please explore our Web site for further information, and feel free to visit or contact us at any time.
Northland Preparatory and Fitness Academy
1875 Morse Road • Columbus, Ohio 43229 • 614-318-0600 Office
Enroll your child
request application form online. Free tuition for grades K-8.
Performance Academies schools have been celebrating the achievements of all our scholars across Ohio for this first quarter!! For 17 years strong, we have been recognizing students who earn Principal's Honor Roll (all A's), Honor Roll (A's and B's), Good...
Where:
Eastland Performance Academy
2220 South Hamilton Rd.
Columbus, Oh 43232