Northland
Preparatory and Fitness Academy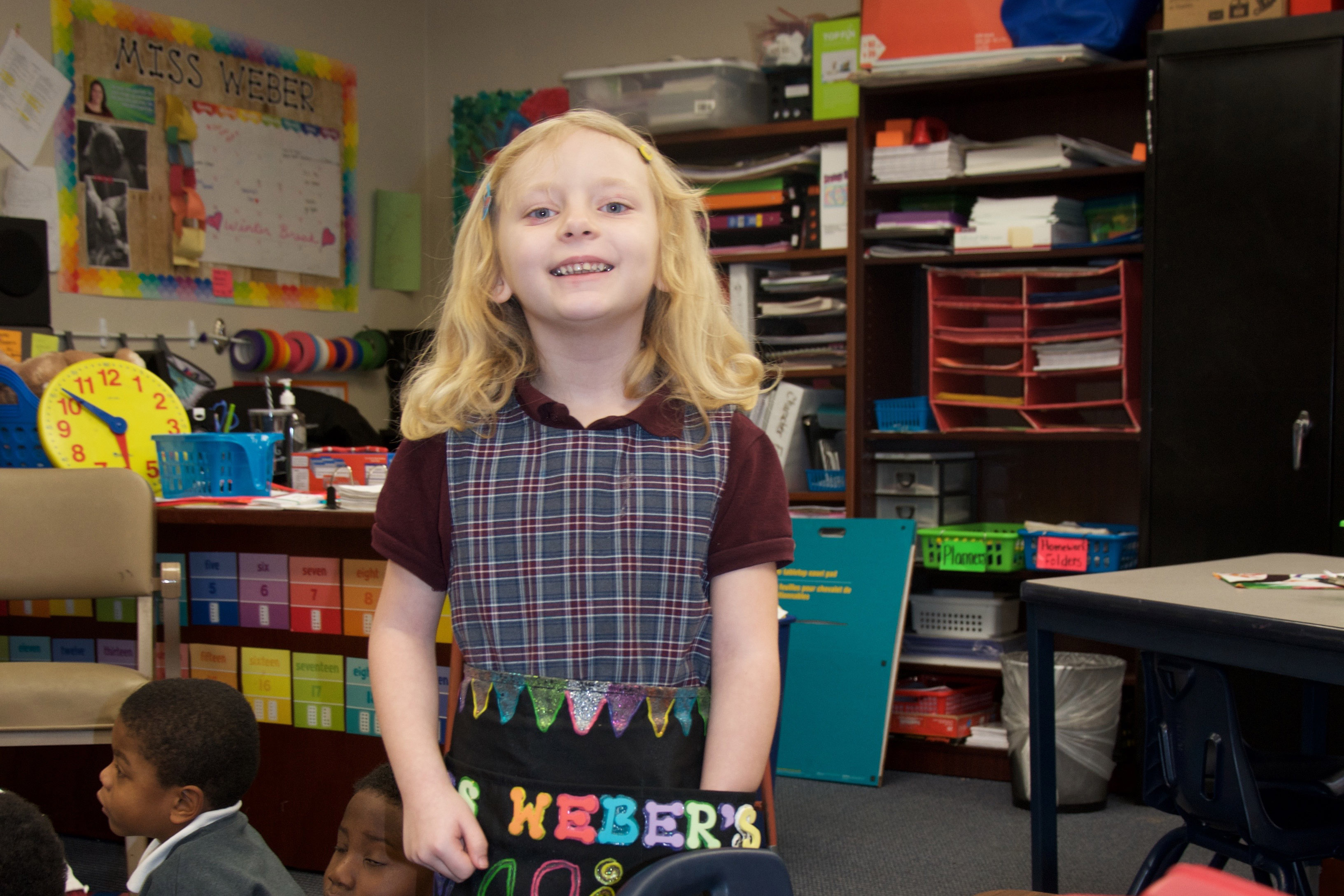 Welcome
Welcome to Northland Preparatory and Fitness Academy. We are a first-rate academic and fitness institution where your student can grow intellectually and physically. We strive to instill the values of lifelong learning, strong character, and the importance of being physically fit in each of our students. Our staff and administration stand ready to provide the best possible education and preparation for life. Please explore our Web site for further information, and feel free to visit or contact us at any time.
Northland Preparatory and Fitness Academy
1875 Morse Road • Columbus, Ohio 43229 • 614-318-0600 Office
Enroll your child
request application form online. Free tuition for grades K-8.
First grade students at Northland Preparatory and Fitness Academy are enjoying stories and getting to know one another on the first day of school!
Annual Excellence in Leadership Awards presented to Superintendents and Chief Academic Officers Stephanie Widner and Bryan Wagoner from Performance Academies Founder, Dr. Satow.
Performance Academies 17-year Employee Award recipients - Barb Otto, EMIS Coordinator, Toby Pinkerton, VP Finance, Cassandra Engber, Speech Therapist, and Stacy Neal, Assistant Principal, Middletown Preparatory and Fitness Academy. We are so proud of you...
When:
December, 5th, 2019 at 6:30
Where:
Columbus Preparatory and Fitness Academy
1258 Demorest Rd
Columbus, Oh 43204