Northland
Preparatory and Fitness Academy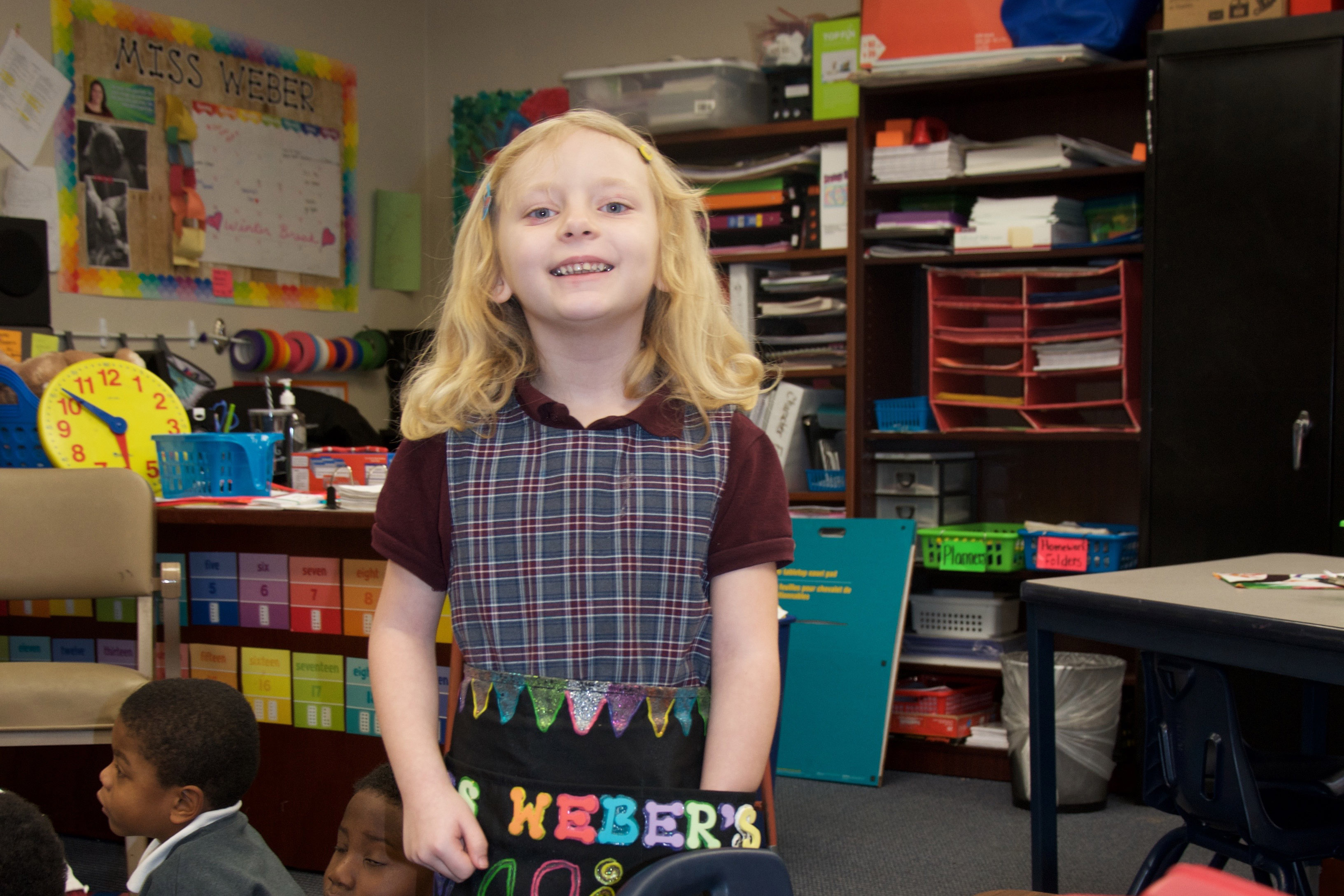 Welcome
Welcome to Northland Preparatory and Fitness Academy. We are a first-rate academic and fitness institution where your student can grow intellectually and physically. We strive to instill the values of lifelong learning, strong character, and the importance of being physically fit in each of our students. Our staff and administration stand ready to provide the best possible education and preparation for life. Please explore our Web site for further information, and feel free to visit or contact us at any time.
Northland Preparatory and Fitness Academy
1875 Morse Road • Columbus, Ohio 43229 • 614-318-0600 Office
Enroll your child
request application form online. Free tuition for grades K-8.
Northland Preparatory and Fitness Academy kindergarten and 8th grade graduates had a blast with their families and teachers celebrating their amazing accomplishments this year! Way to go, NPFA grads!!! We are proud of you!
OPEN HOUSE Informational meetings for interested parents will be held at Northland Prep 1875 Morse Rd. • Columbus, Ohio 43229 Thursday, April 25 • 6-8 p.m. Saturday, April 27 • 12-2 p.m. ____________ Thursday, May 16 • 6-8p.m. Saturday, May18 • 12-2 p.m. Refreshments...
It's finally done! All of the schools in the Performance Academy Network are now certified in Mental Health First Aid. We are the first collection of public charter schools in Ohio to have this training and certification, alongside several...
When:
Thursday, May 23rd, 2018 6:30pm
Where:
Whitehall Preparatory and Fitness Academy
3474 E. Livingston Ave
Columbus, Ohio 43227