Trotwood
Preparatory and Fitness Academy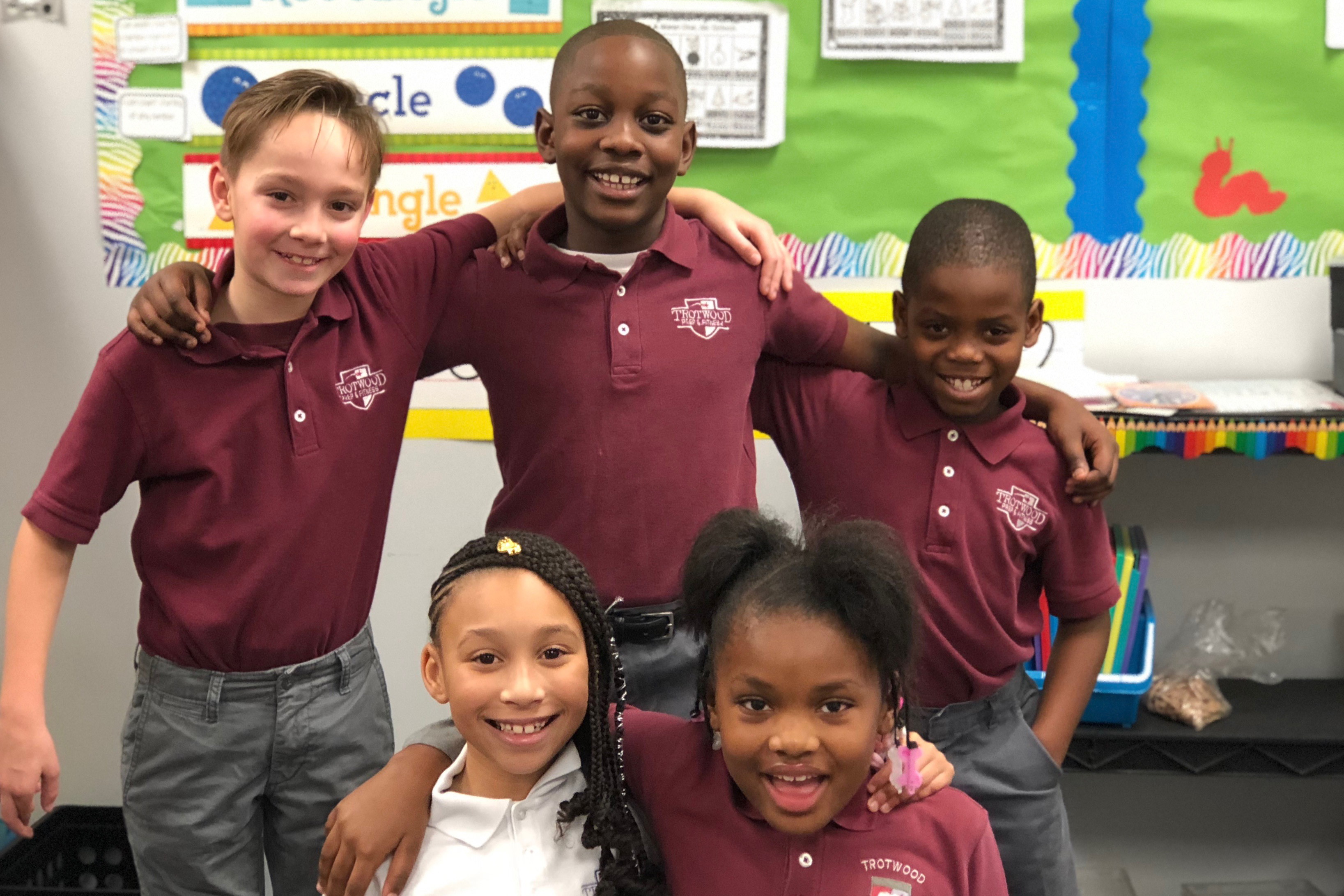 Welcome
Welcome to Trotwood Preparatory and Fitness Academy. We are a first-rate academic and fitness institution where your student can grow intellectually and physically. We strive to instill the values of lifelong learning, strong character, and the importance of being physically fit in each of our students. Our staff and administration stand ready to provide the best possible education and preparation for life. Please explore our Website for further information, and feel free to visit or contact us at any time.
Trotwood Preparatory and Fitness Academy
3100 Shiloh Springs Rd. • Trotwood, OH 45426 • 937-854-4100 Office
Enroll your child
Request application form online. No tuition for grades K-8.
This week's Golden Shoe goes to Ms. Hanson's 4th grade class at Trotwood Preparatory and Fitness Academy!! They showed excellent sportsmanship at the end of class all week. They encouraged and supported each other to perform better! This is a great accomplishment...
Happy Fall from Northland Preparatory and Fitness Academy and all of Performance Academies!
For the week of September 14, the Golden Shoe Award is presented to the virtual middle school class - 8D. Their attendance and efforts has been excellent all week! They worked hard on improving their soccer dribbling and developing their overall fitness skills!...
When:
November 10th, 2020 at 6:30 p.m.
If you would like to request a link to attend please click here