Trotwood
Preparatory and Fitness Academy
Responsible Restart:
Safely Returning to School
2020-2021 Academic School Year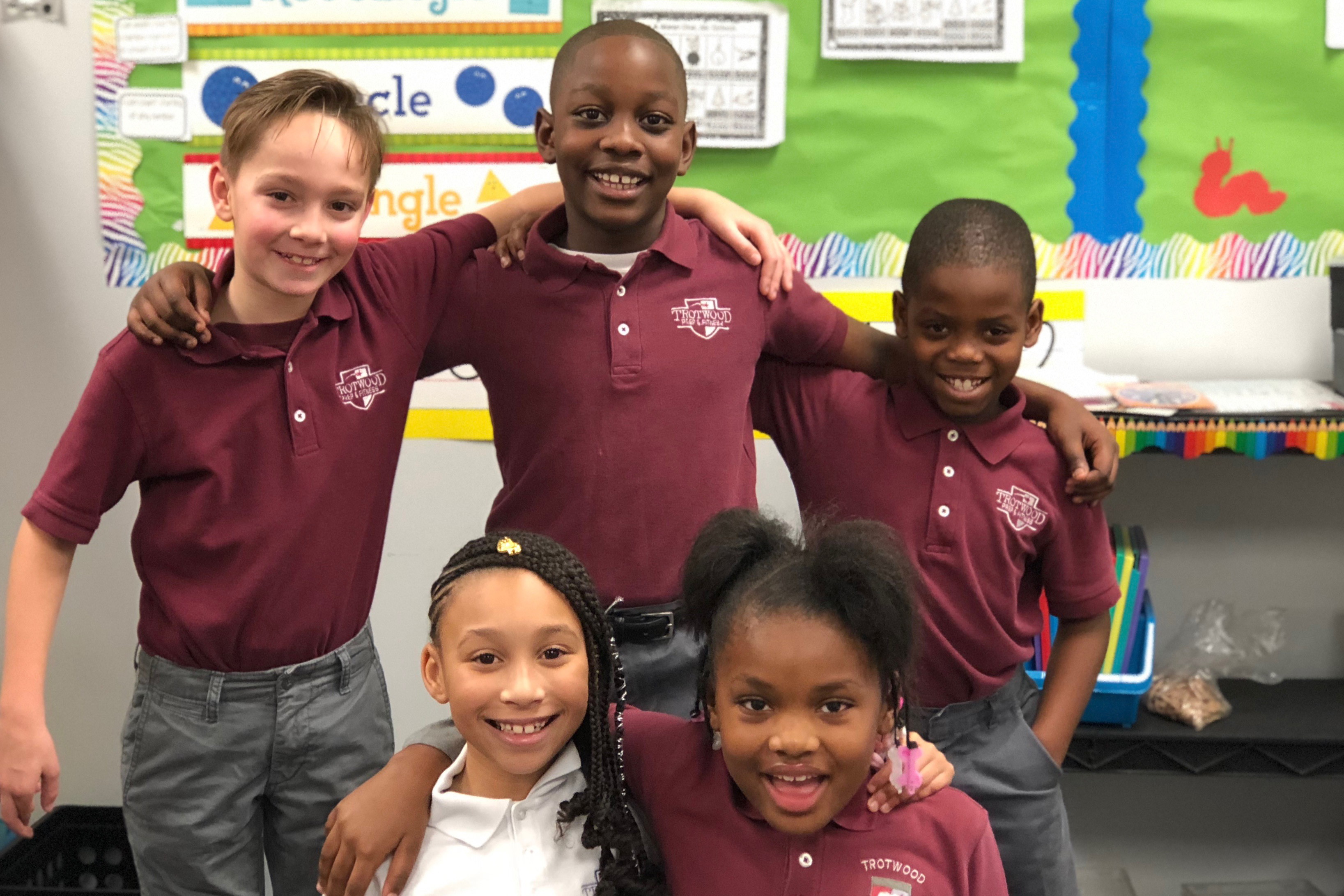 Welcome
Welcome to Trotwood Preparatory and Fitness Academy. We are a first-rate academic and fitness institution where your student can grow intellectually and physically. We strive to instill the values of lifelong learning, strong character, and the importance of being physically fit in each of our students. Our staff and administration stand ready to provide the best possible education and preparation for life. Please explore our Web site for further information, and feel free to visit or contact us at any time.
Trotwood Preparatory and Fitness Academy
3100 Shiloh Springs Rd. • Trotwood, OH 45426 • 937-854-4100 Office
Enroll your child
request application form online. Free tuition for grades K-8.
All Performance Academy Schools will continue with online learning through the end of the school year, following Governor Dewine's order.
Trotwood Preparatory and Fitness Academy was proud to receive this recognition this year for their academic achievement! Way to go!
Starting Monday, a daily "grab and go" breakfast and lunch bag will be available at TPFA for your children that attend from 10:15 – 11:15 a.m. In addition, paper copies of online resources will be available for pickup during that time as well. Please be mindful of...
Where:
Due to the current Pandemic the place will be via teleconference at the following dial-in number:
Dial In: 866-528-2256
Passcode: 2144227#