Trotwood
Preparatory and Fitness Academy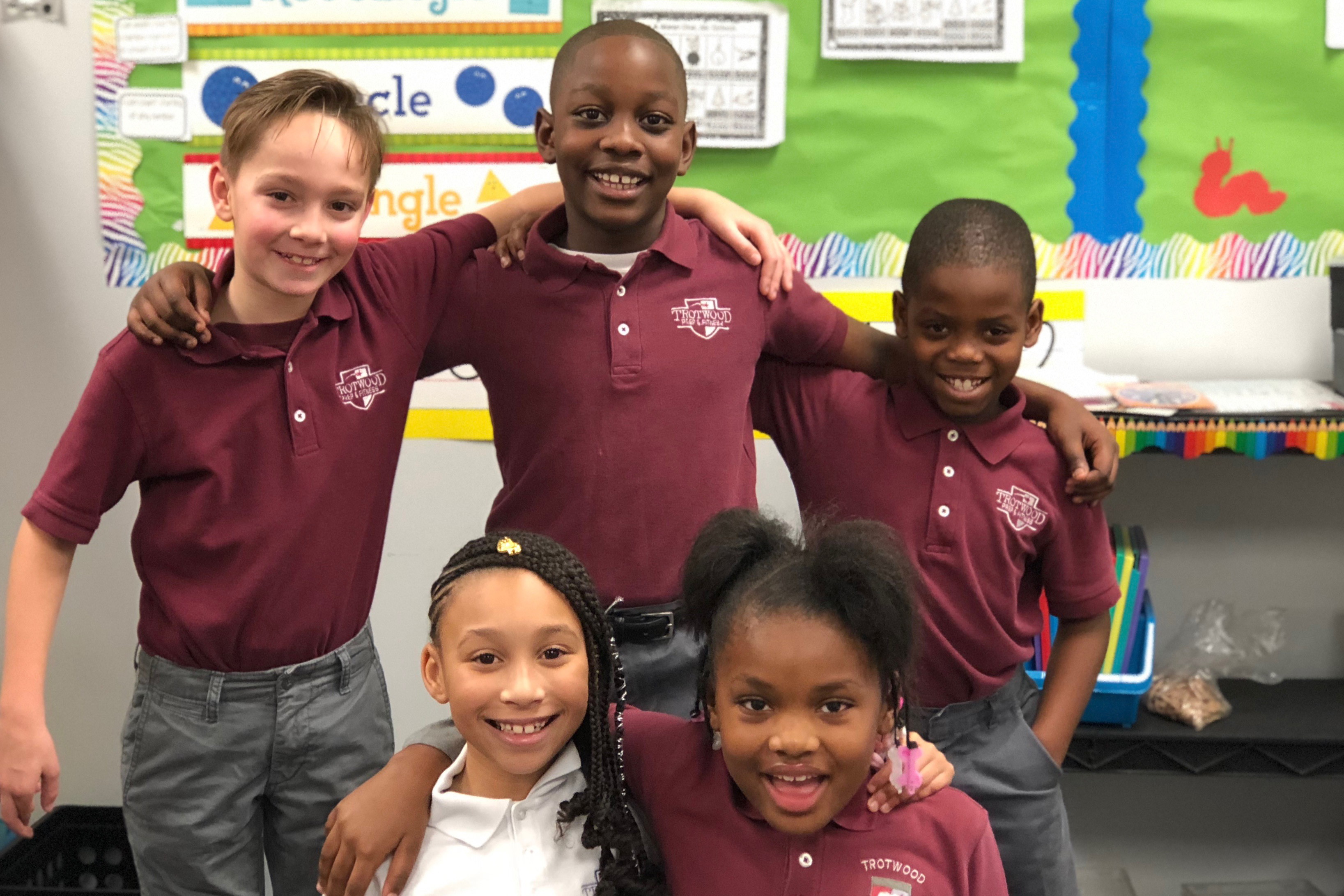 Welcome
Welcome to Trotwood Preparatory and Fitness Academy. We are a first-rate academic and fitness institution where your student can grow intellectually and physically. We strive to instill the values of lifelong learning, strong character, and the importance of being physically fit in each of our students. Our staff and administration stand ready to provide the best possible education and preparation for life. Please explore our Website for further information, and feel free to visit or contact us at any time.
Trotwood Preparatory and Fitness Academy
3100 Shiloh Springs Rd. • Trotwood, OH 45426 • 937-854-4100 Office
Enroll your child
Request application form online. No tuition for grades K-8.
Middle school students are enjoying visits from the Boonshoft Museum of Discovery today. We are studying and practicing our scientific skills in a unit called, "Think Like a Scientist"!
In preparation for the upcoming school year, administrators and staff participated in professional development and training with the Disney Institute in Columbus! What a fabulous and inspiring day of training!! We can't wait to share and practice all the new knowledge...
It's "Dinosaur Day" at Trotwood Preparatory and Fitness Academy! Mrs. Schmitz's first graders are having a blast learning about dinosaurs!
When:
November 11th, 2021 at 6:30 pm
Where:
Middletown Preparatory & Fitness Academy