Toledo
Preparatory and Fitness Academy
OPEN HOUSE
Thursday, July 26th, 5 PM – 7 PM
SUMMER FESTIVAL
Friday, August 3rd, 1 PM – 3 PM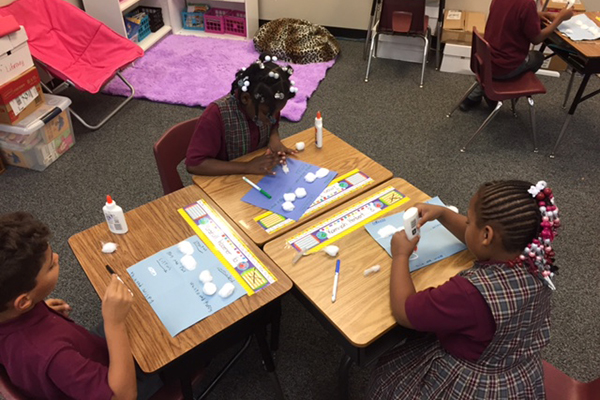 Welcome
Welcome to Toledo Preparatory and Fitness Academy. We are a first-rate academic and fitness institution where your student can grow intellectually and physically. We strive to instill the values of lifelong learning, strong character, and the importance of being physically fit in each of our students. Our staff and administration stand ready to provide the best possible education and preparation for life. Please explore our Web site for further information, and feel free to visit or contact us at any time.
Toledo Preparatory and Fitness Academy
3001 Hill Ave. • Toledo, OH 43607 • 419-535-3700
Enroll your child
Request application form online. Free tuition for grades K-8.
OPEN ENROLLMENT STARTS NOW for Fall 2018! Serving Grades K-8. Challenging Curriculum and Daily Sports Instruction! You have a choice! Informational meetings for interested parents will be held at 3001 Hill Ave., Toledo, Ohio 43607. OEN HOUSE, Thursday,...
When:
May 14thth, 2018 at 12:00 p.m.
Where:
Toledo Preparatory and Fitness Academy
3001 Hill Ave
Toledo, OH 43607