Toledo
Preparatory and Fitness Academy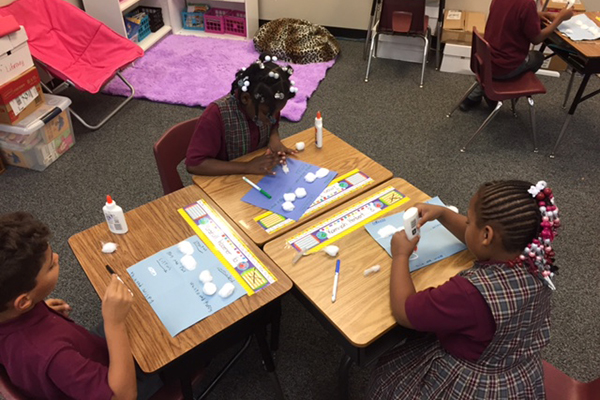 Welcome
Welcome to Toledo Preparatory and Fitness Academy. We are a first-rate academic and fitness institution where your student can grow intellectually and physically. We strive to instill the values of lifelong learning, strong character, and the importance of being physically fit in each of our students. Our staff and administration stand ready to provide the best possible education and preparation for life. Please explore our Web site for further information, and feel free to visit or contact us at any time.
Toledo Preparatory and Fitness Academy
3001 Hill Ave. • Toledo, OH 43607 • 419-535-3700
Enroll your child
Request application form online. Free tuition for grades K-8.
Toledo Preparatory and Fitness Academy would like to congratulate Ms. Behnken's 8th grade class for earning the Golden Shoe for the week of September 9th-14th. The 8th graders continue to show excellence in all areas of fitness and martial arts. They have...
Performance Academies is proud to announce our Teacher of the Year, Kimberly Cooper of Toledo Preparatory and Fitness Academy! So proud of Ms. Cooper for being the highest performing teacher across the network of schools! Keep up the fabulous...
Annual Excellence in Leadership Awards presented to Superintendents and Chief Academic Officers Stephanie Widner and Bryan Wagoner from Performance Academies Founder, Dr. Satow.
When:
November, 19thth, 2019 at Noon
Where:
Toledo Preparatory and Fitness Academy
3001 Hill Ave
Toledo, OH 43607