Toledo
Preparatory and Fitness Academy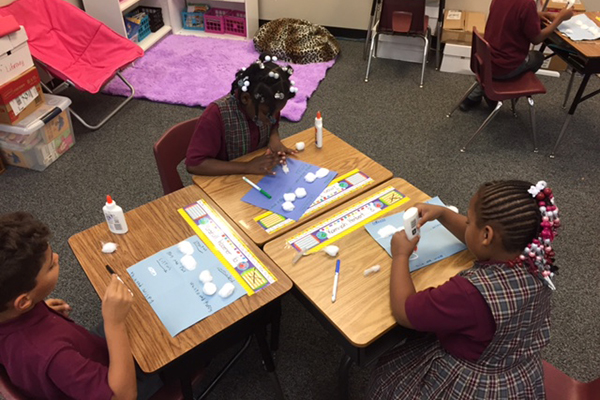 Welcome
Welcome to Toledo Preparatory and Fitness Academy. We are a first-rate academic and fitness institution where your student can grow intellectually and physically. We strive to instill the values of lifelong learning, strong character, and the importance of being physically fit in each of our students. Our staff and administration stand ready to provide the best possible education and preparation for life. Please explore our Website for further information, and feel free to visit or contact us at any time.
Toledo Preparatory and Fitness Academy
3001 Hill Ave. • Toledo, OH 43607 • 419-535-3700
Enroll your child
Request application form online. No tuition for grades K-8.
Fun this week at Toledo Preparatory and Fitness Academy summer camp! Our schools have partnered with the Boonshoft Museum to engage in exciting STEM activities aligned with Ohio's Standards in Science and Math!
More exciting news from our highly successful Quality High School Transition Program! Eighth grade scholar from Toledo Preparatory and Fitness Academy, Carl Perkins, has been accepted to St. John's Jesuit for high school Way to go! We are so proud of you and can't...
Every year since 2002, one of Performance Academies' huge traditions is our Annual Statewide Science Fair competition! Students first compete within their buildings locally, and then those winners go on to compete across our entire network of schools statewide. We...
When:
May 10th, 2021 at 12:00 (noon)
If you would like to request a link to attend please click here